Scott's Takeout
Not everyone can come in and enjoy a leisurely meal, so we make getting your favorite items quick and easy. In a minute or two, you can order and get back to your day.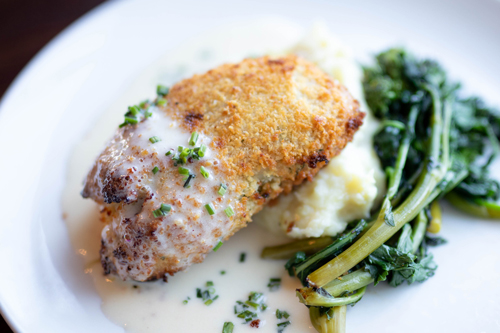 Leap Day 3-Course Menu.
Saturday, Feb. 29th | 3-courses for $29
Leap day represents the one day, every four years where indulgence is not only encouraged, it's expected! Stop in for a specially curated 3-course dinner menu to celebrate the occasion.
LEAP TO YOUR RESERVATION VIEW MENU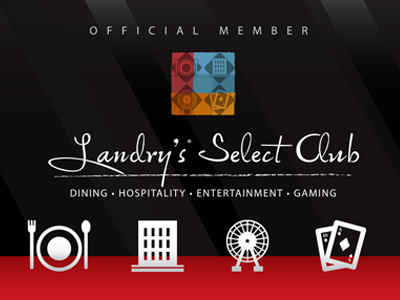 Dine More + Earn More.
RU Rewards is now part of the Landry's Select Club! Dine and taste the rewards at our location and over 600 restaurants nationwide!