CALL NOW & GET 10% OFF ALL TAKEOUT ORDERS
Takeout & Curbside Pickup
Place your takeout order through our online ordering site. We're now offering curb-side pickup, simply give us a call when you arrive and we'll run your order out to you!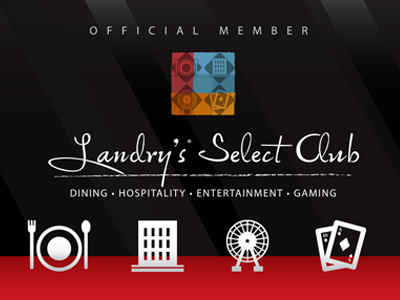 Dine More + Earn More.
RU Rewards is now part of the Landry's Select Club! Dine and taste the rewards at our location and over 600 restaurants nationwide!